What is the South    Beach   Diet phase # 3?
South Beach Diet phase 3 is the maintenance phase. This phase is meant to help you maintain the benefits of weight loss you have earned following South Beach Diet phase 1 and 2.
In the phase 3 you can eat more carbs. However, you have successfully changed the way you eat, what you eat, and how you approach nutrition.
The South Beach diet plan was never designed to be a "low fat" or "low carb" diet. Its goal is to avoid foods with no nutritional value such as: refined sugars, bad carbs, and bad fats.
As long as you choose the proper foods, you can enjoy a lifetime of good eating without fear of putting excess pounds back on.
While carbs are important and should be eaten, too much of them wreck havoc on our bloodstream, causing spikes in our blood sugar level. If our bodies continually experience these sugar blasts throughout our lives, the cells become more resistant to the increasing levels of insulin produced by the liver that must absorb the sugar. As a result, sugar and carb cravings replicate and you feel hungry all the time.
In the worst-case scenario, some people feel hunger that is overwhelming and difficult to satiate, even if they just ate an hour ago.
By the time you reach Phase 3, you will have overcome the carb cravings you left behind in Phase 1, and will expand on the healthy eating you followed in Phase 2. As a bonus, the South Beach diet also requires you to avoid bad transfats that contribute to heart disease and cholesterol problems.
By the time you begin the South Beach Diet phase 3 you will know what you can and can not eat, and will have learned the best combining good and bad carbs.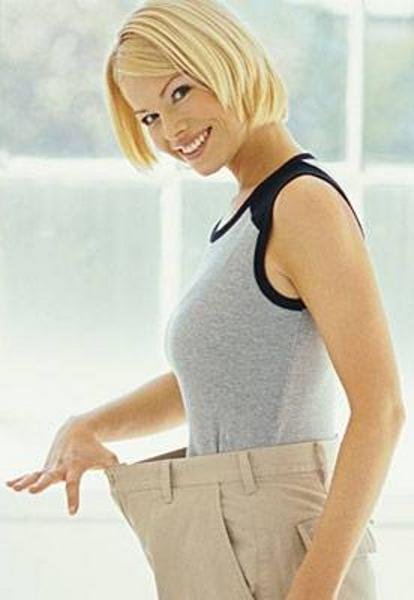 EXAMPLE OF SOUTH BEACH ONE DAY MENU
BREAKFAST
A half of fresh grapefruit
One boil egg
1 slice granary bread, toasted
A cop of coffee
LUNCH
Roast beef and fresh salad
DINNER
Grilled salmon
Grilled asparagus
Mixed leaves with olive oil and vinegar to taste.
Related articles across the web