How to turn up your hair's volume
If you want fuller hair, just follow this easy three steps plan.
First lather up with volume shampoo and then small amount of conditioner applied only on the mid-shaft and ends.
Next, use a light styling product like a mousse instead of gel.
To the end, as you blow-dry lift your hair away from your scalp with your fingers or a round brush.
How to '' highlight'' your hair in seconds
You can highlight your hair in seconds. What you have to do is to take an extra shimmery lip-gloss and then apply it to the tiny strands of hair that surround your face.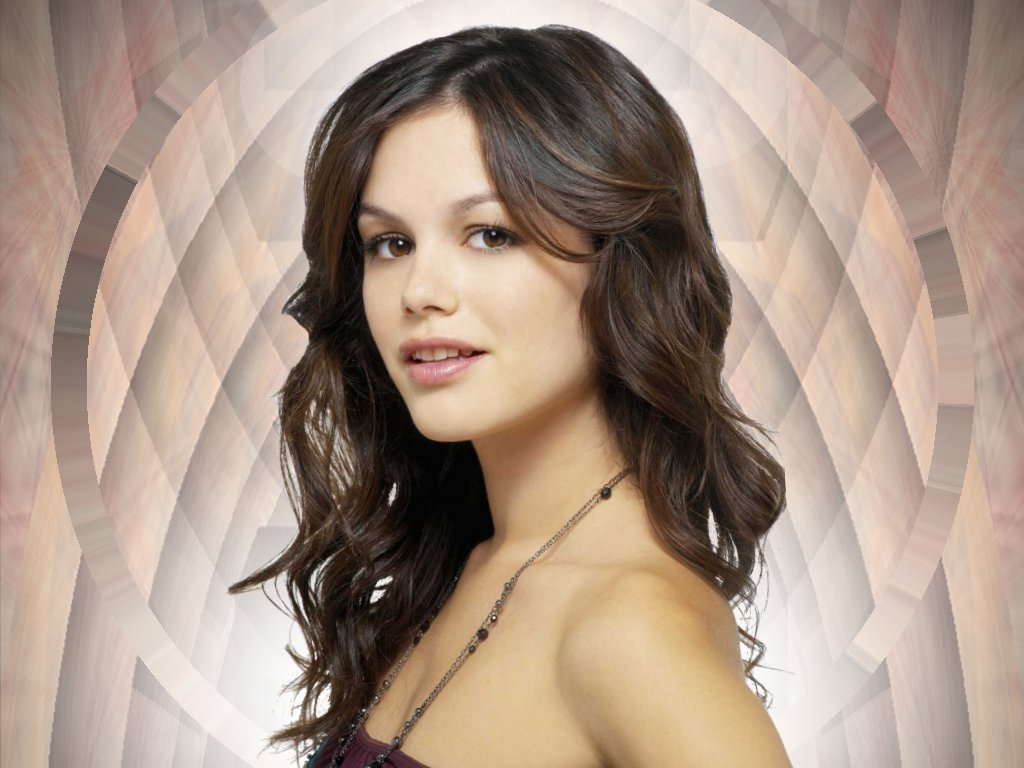 The effect is going to be subtle, but when the light hits your face, there will be a hint of radiance.
How to stop your earrings irritation
If your earrings irritate your ear lobes, try this: before you put them on, coat the posts with balm. The balm acts as a barrier between your skin and the metal.
How to keep your lips soft
The skin on your lips is very thin and delicate. To keep them soft you will need extra pampering. You can use grape- infused lip treatments. These lipsticks contain special fatty acids and antioxidants that will fortify the skin.
Related articles across the web