A new way to highlight your eyes
One of the latest trends coming down the runway is highlighting your eyes with lip-gloss. Just take a dab of clear gloss and lightly tap it right over your brow bones. When the light will hit your eyes, that touch of gloss emphasizes the arch in your brows.
Glossy hair
There is a trick to super- shiny your hair. What you have to do is to work a little olive oil into dry hair, especially mid-shaft and ends, then blow dry focusing on the areas with oil. Then, let the oil to sit for half hour, and shampoo. Is like a deep conditioning treatment, leaving you with a ultra- glossy hair.
Match your brows with your hair
If you just change your hair color, you can match your brows too. Stroking a taupe pencil within your brows instantly brightens them, and it will not make them disappear.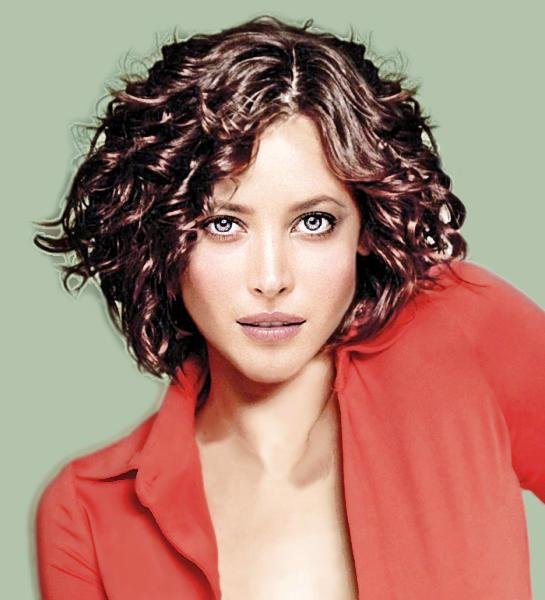 Loosen up your curl
If you want your curl to be loose, rake your fingers through o small section of your hair gently pull, and aim a diffuser at that section for about 20 seconds. You can repeat this process throughout your hair and the heat and tension will relax the kink in your curls without completely straightening your hair.
Instant nail brightener
When your nails look yellow after wearing a dark nail polish, remove that sallow cast with an easy trick. Pour one-tablespoon hydrogen peroxide and one-cup warm water into a bowl; soak your nails in the liquid for five minutes, then use a nailbrush to clean the stain.
The makeup remover from your kitchen
If you do not have any makeup remover in your home, just use olive oil. Pour a little on a cotton pad and sweep it over your eyes; as a bonus will leave your skin super-soft.
De-puff with ginger tea
Is your face looking a little puffy? What you can do is to sip some ginger tea. Ginger is a natural anti-inflammatory. If you drink the tea in the morning, it will smooth out your skin in just one hour.
Related articles across the web