Tamanu nut oil is a natural product. Tamanu nut oil contains an overabundance of anti- bacterial, anti- microbial, anti- fungal and anti-inflammatory, ingredients.
In addition, the oil contains a unique acid called "Calophyllum inophyllum".
Tamanu nut oil encourages new cell regeneration helping to diminish scars, unsightly stretch marks and can transform dull, blemished skin to a radiant, smooth, glowing appearance.
It is a wonderful natural way to give you back your confidence.  Once this oil is absorbed into the skin, it will help with the healing process.
This oil penetrates the skin very quickly and will leave no greasy feel.  It works in harmony with your skin, by helping your skin regenerate itself.
Alpha's pure un-adulterated Tamanu nut oil, is anti- aging medium that markedly decreases wrinkles and prevents moisture loss. Fine lines will fade soon after applying.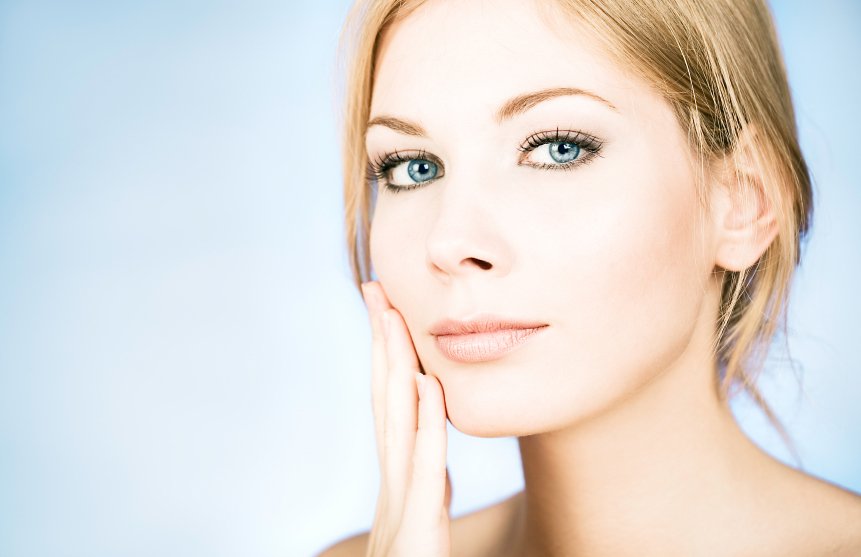 Alpha Tamanu nut oil comes from Tropics, in ancient times this oil has been used by villagers as a healing rub for skin.
Once they learned how to press the oil, it was used to treat sores, cuts and scars, and even varicose veins.
IF you decide to use Tamanu nut oil, you will experience the regeneration of a youthful healthy and a radiant skin.
Related articles across the web